Women's Cufflinks. Delightful and Stylish
Every woman wants to be sure that her style and image is unforgettable, striking and admirable. Regular cufflinks can make a great contribution to the exceptional beauty of the image.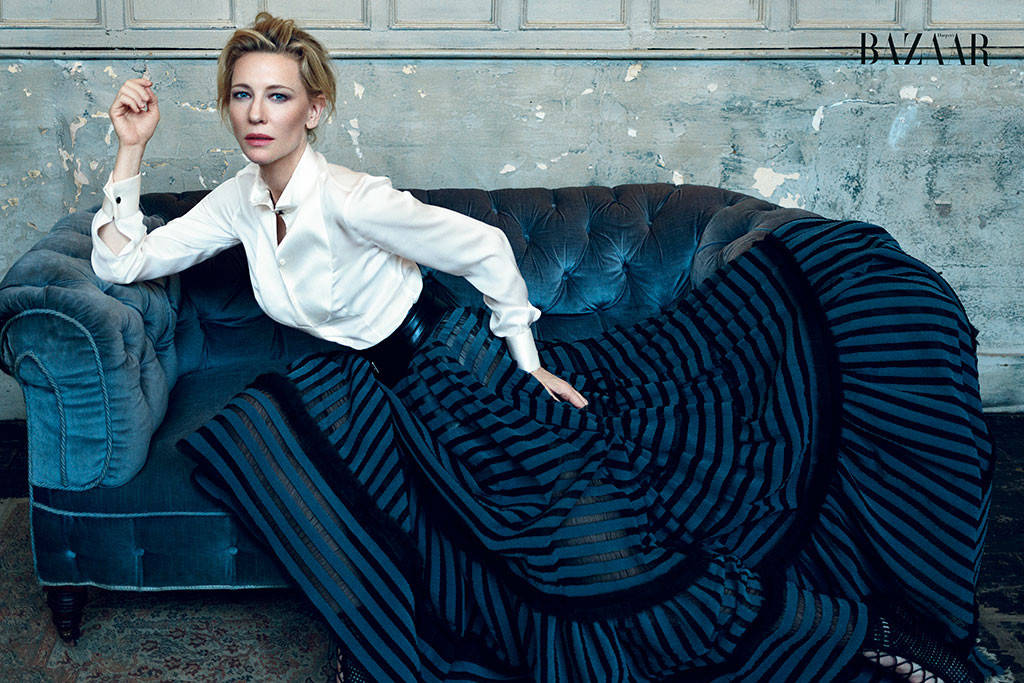 Cate Blanchett, Harper's Bazaar
Cufflinks is one of the oldest accessories, which are the epitomes of elegance and taste. The history of this fashionable accessory has a few centuries. Confirmation of this is archaeological excavations in Suffolk in England, where the women's sleeve buttons of gold with a chain were found. Judging by the value of the precious metal, wealthy noble ladies could have them only.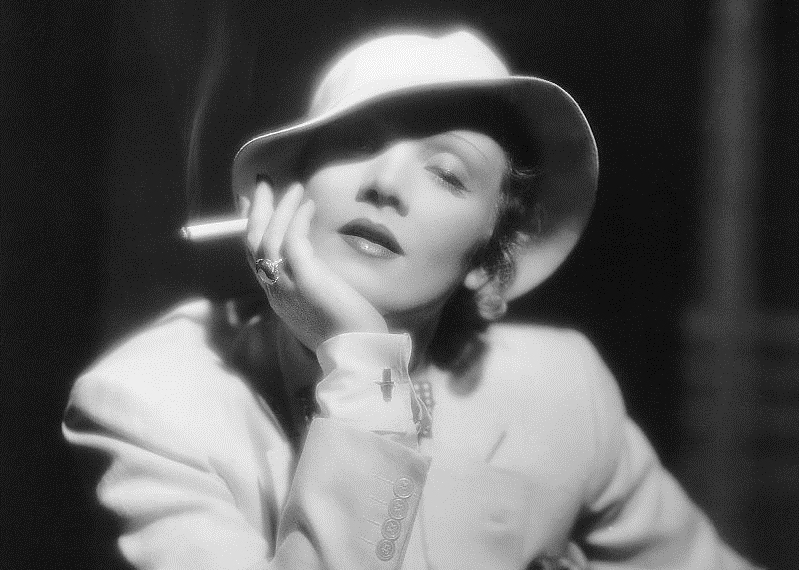 Ever since the great Coco Chanel began to apply masculine look for feminine shapes, and the line between male and female design became transparent and almost insensible, such accessory as women's cufflinks appeared effectively highlighting the beauty and tenderness of a women's hands.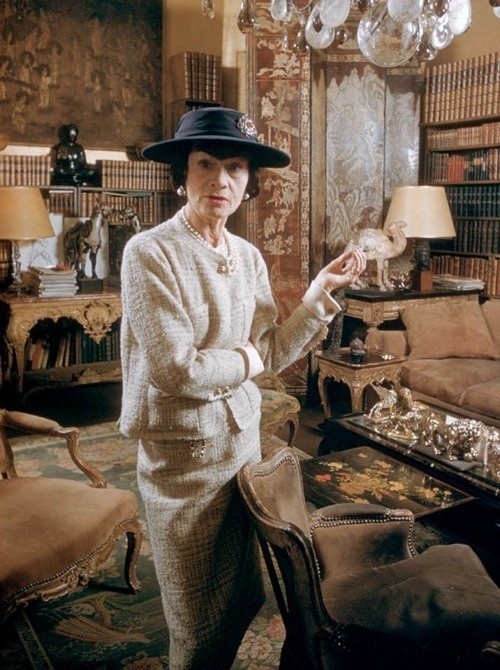 Woman in blouse with cufflinks is the standard of elegance and style! No man will leave such eye-catching accessory, giving a special charm to its owner, unnoticed!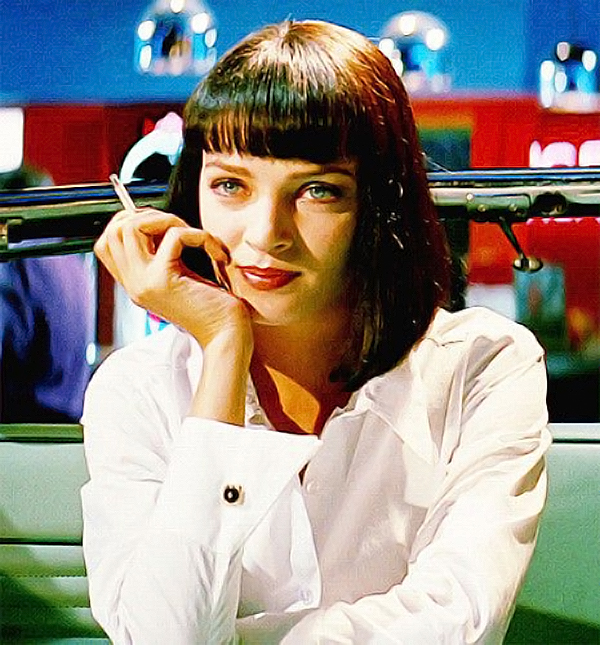 Uma Thurman. Pulp Fiction, 1994
Unusual cufflinks will help to create an unusual image of a woman, to emphasize her character and personality. Women's cufflinks are an indispensable element in the wardrobe of elegant business lady. This accessory is able to distinguish the pretty woman from the crowd and attract attention. Cufflinks combine well with bracelets, fashion watches and rings.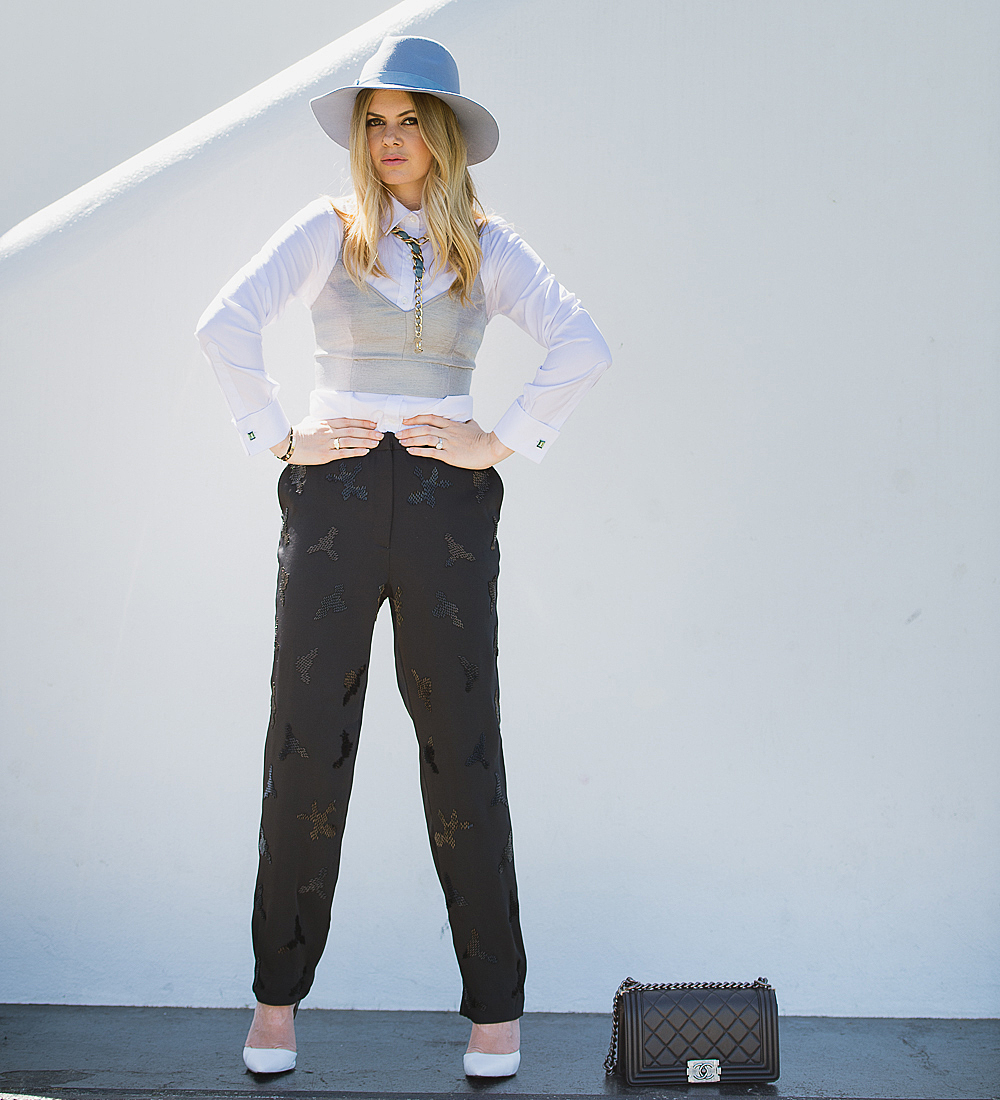 Every year women's cufflinks are gaining popularity more and more. The design of women's cufflinks is more vivid, catchy, original, unlike men's ones.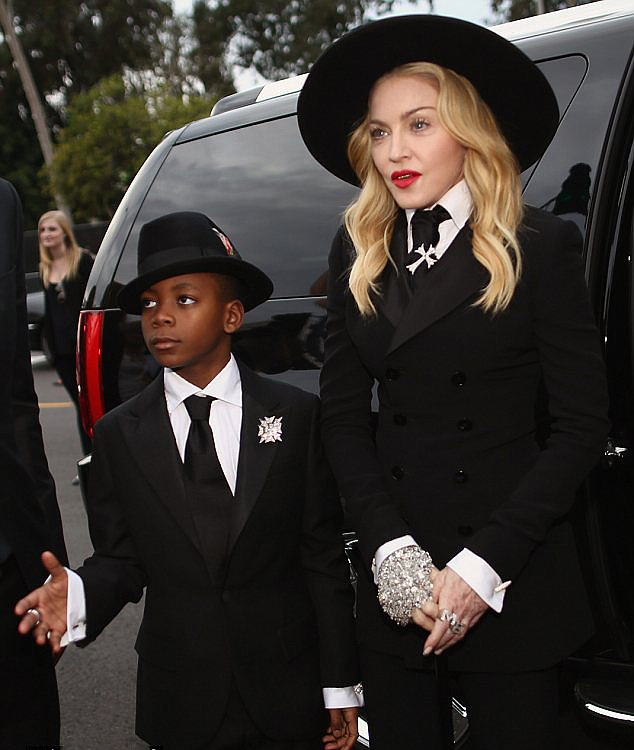 The designer's masterpieces by artisans of the House "Lobortas" differ significantly from the decorative works of the last century. The desire of artisans to emphasize femininity and organically combine the aesthetics and functionality of cufflinks is felt in creating of the new models. Products for women attract attention with their fine lines and diverse execution and are the works of artistic jewelry.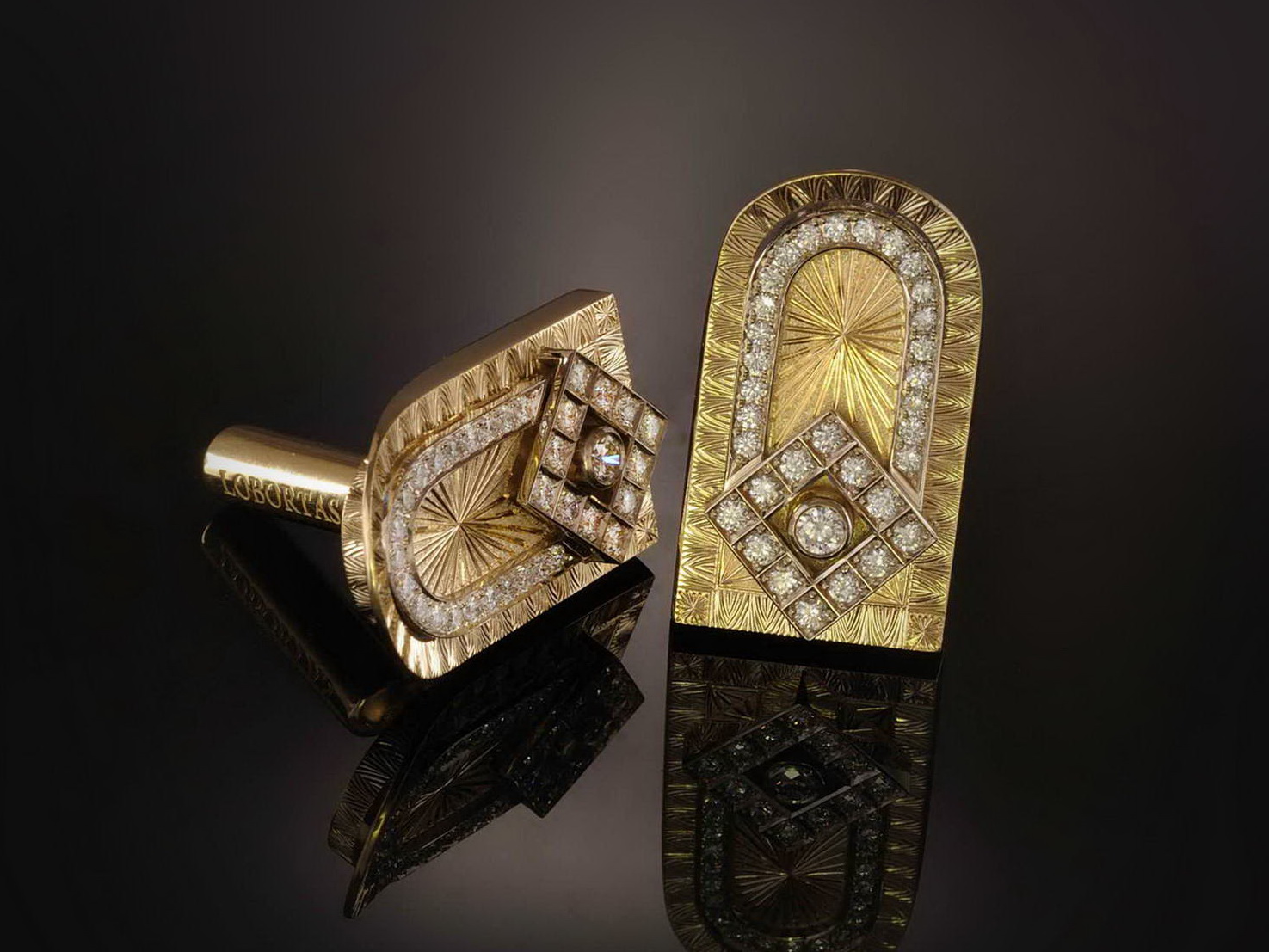 Gold Diamond Cufflinks.
Lobortas House
If you want to look stylish and successful create your sole and unique cufflinks, and they will become your favorite thing in your wardrobe! The basic rule to be followed when creating cufflinks — their color should match the color of the watch and the rest of your jewelry.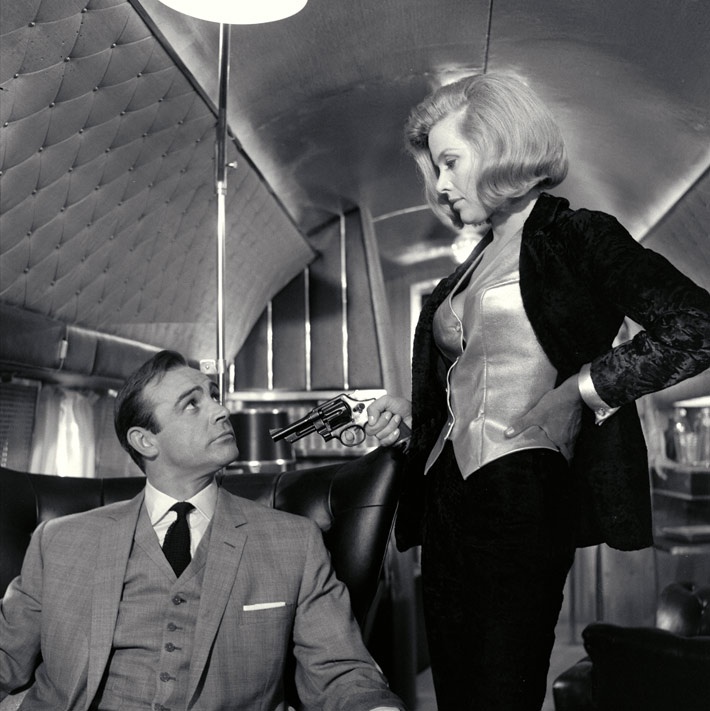 Sean Connery and Honor Blackman
in the James Bond film "Goldfinger," 1964.
One can say clearly, you must not save on cufflinks! Cheap fasteners can spoil your entire image. If the perception of your image by others is important, do not skimp. Do not forget that beautiful cufflinks are the main tool for self-expression in style. In cufflinks, you can use any symbolism, which reveals your world-view and an attitude to life.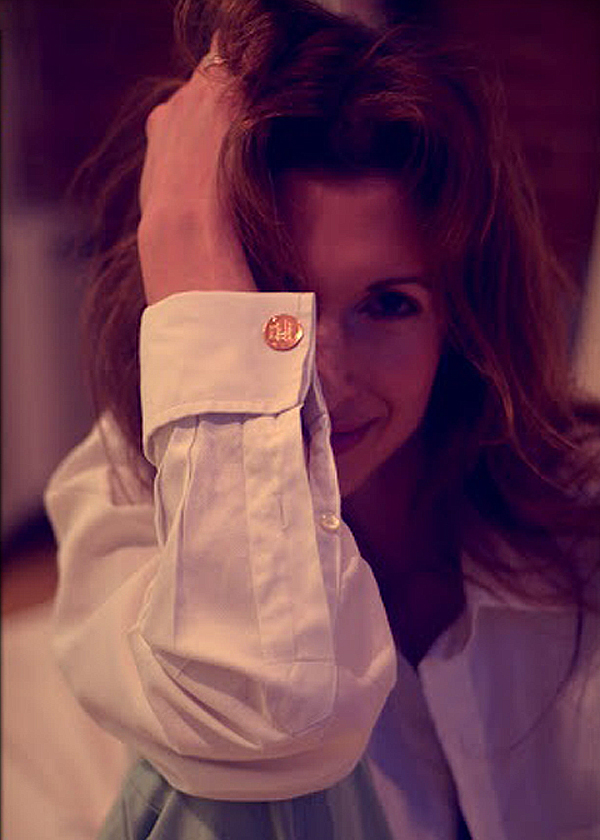 Beautiful accessory would be a valuable gift for a woman, as it fits the tight suit, and the evening dress, and would make the lucky woman fashionable and stylish.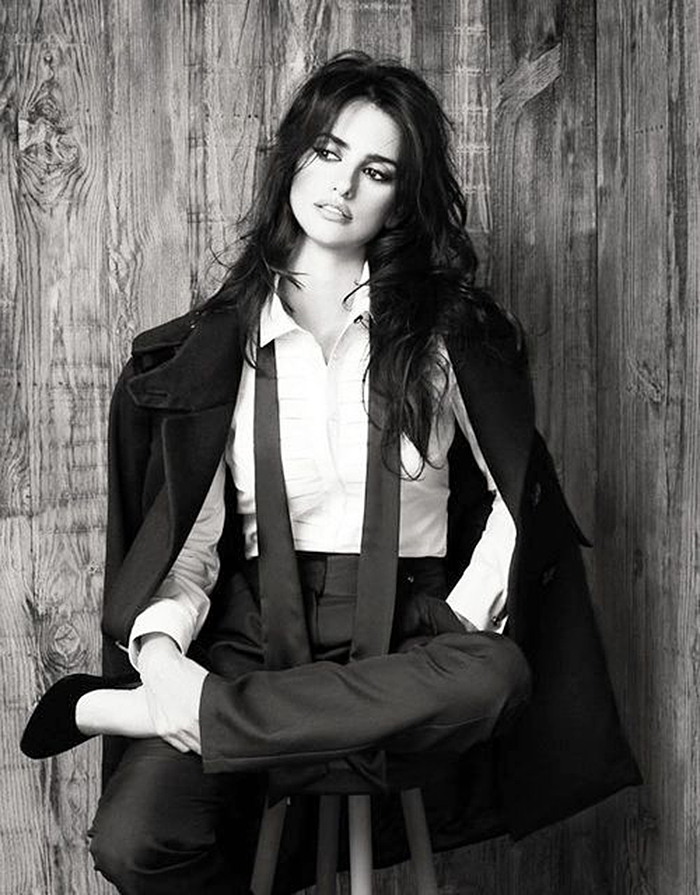 Cufflinks, made by artisans of the House "Lobortas" for ladies, not only emphasize individuality, but also give femininity and refinement even to tight suit.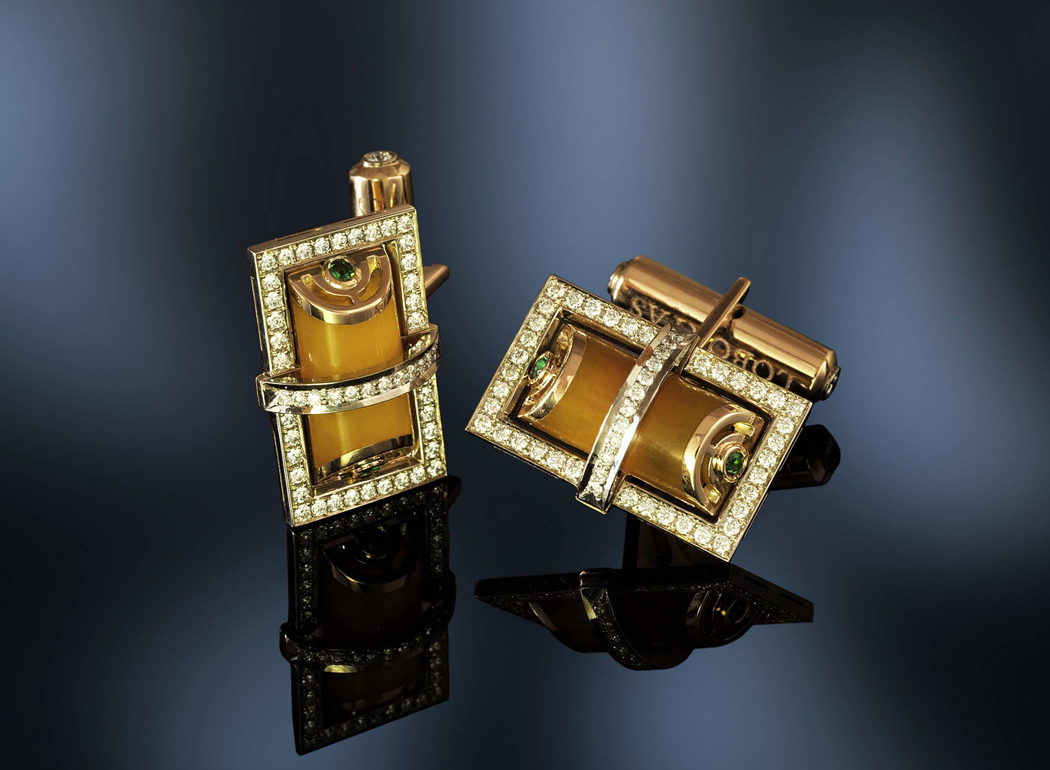 Cufflinks "Art Deco".Gold, amber, diamonds, tsavorites.
Lobortas House.
Having put on a satin blouse for a special occasion, and having complemented your look with cufflinks of gold, encrusted with diamonds, you would be a real sensation. You would attract more attention than the ladies, who came wearing incredibly beautiful evening dresses.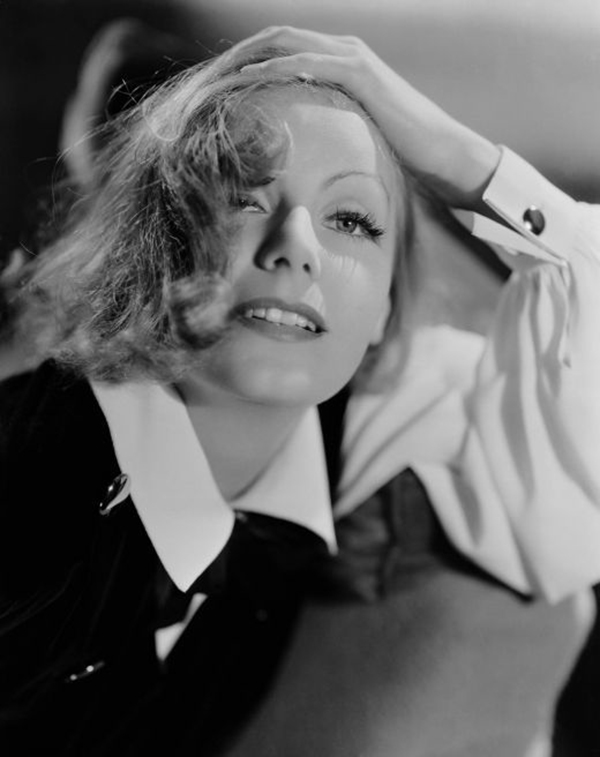 Bright, original and unique, gentle and incredibly sexy… All these epithets against you will be quite fair.