Movie and Jewelry
Part one
Jewelry and precious stones often play a major role in the movie, and are not present at the shooting area as props. Let us try to recall the jewelry masterpieces that have left their unforgettable marks in the cinema. In 1931, Greta Garbo was playing a spy dancer in the "Mata Hari" picture. Earrings in the Eastern style, provided by the Joseff of Hollywood Jewelry House, excellently complemented the image of cold-blooded courtesan.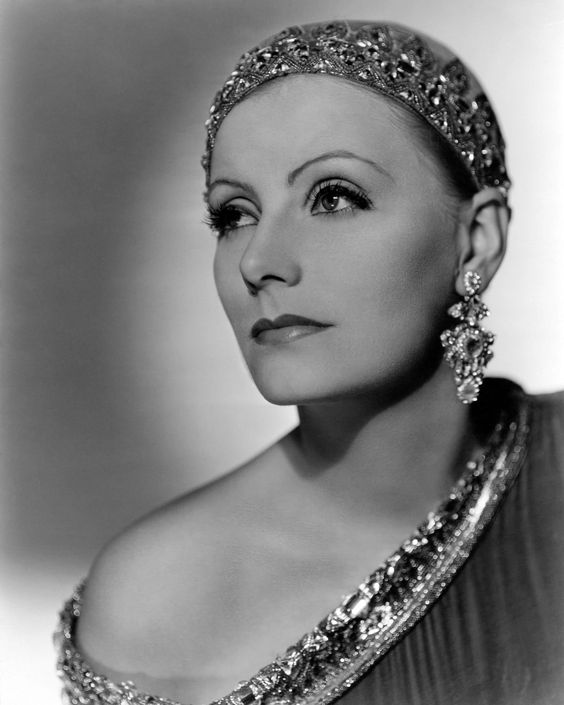 "Mata Hari", 1931
In the 1930s, the situation, when the actresses wore personal jewels for filming, was very usual. Marlene Dietrich, style icon of 1930, purchased a luxurious set of two bracelets and brooches by the Trabert & Hoeffer-Mauboussin Jewelry House. Unique bracelet with 97-carat emerald successfully starred in several scenes, especially in the picture "Desire".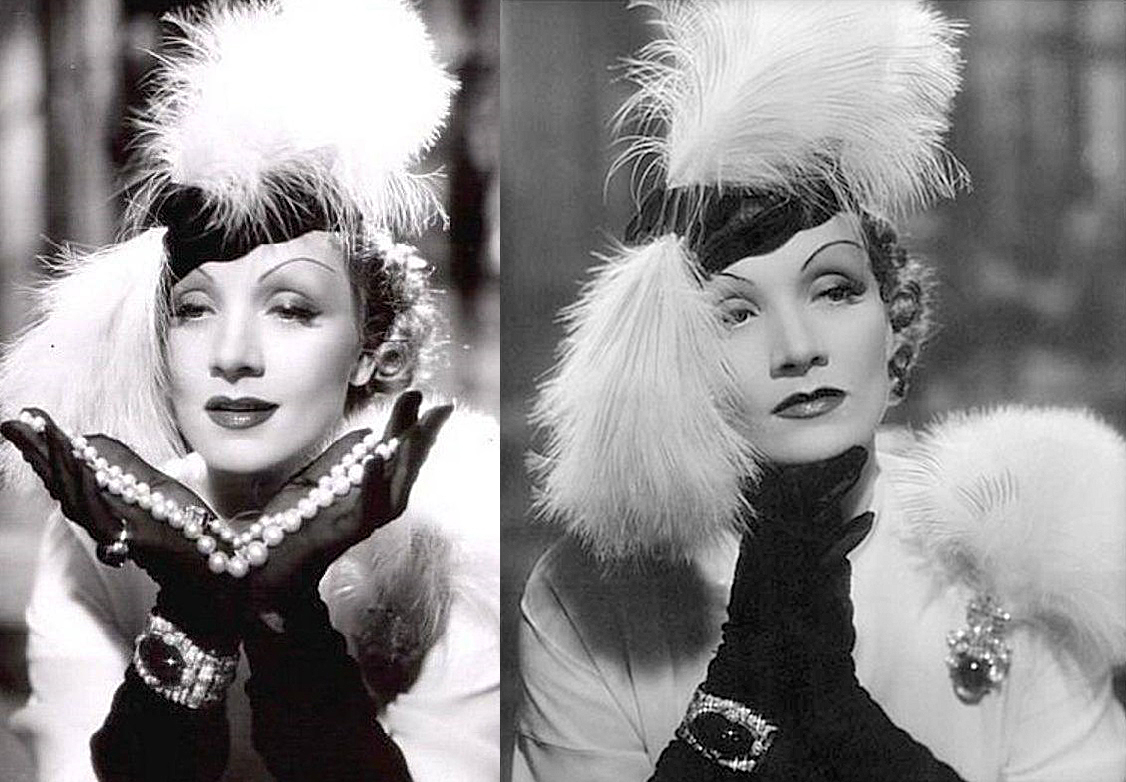 "Desire", 1936
Heroines of Alfred Hitchcock shine with diamonds. In 1946, actress Ingrid Bergman became the main character of the Hitchcock's "Notorious". In one of the scenes, Ingrid appeared wearing a magnificent diamond necklace by Harry Winston..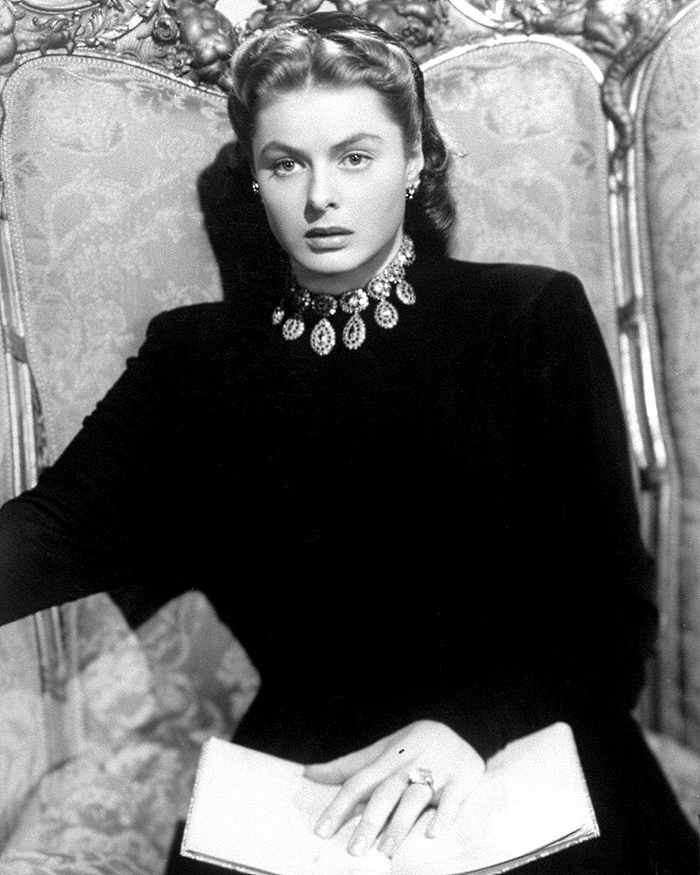 "Notorious", 1946
The decoration of the Hitchcock's "Stage Fright", in which the main role was played by Marlene Dietrich, was a bracelet of rubies and diamonds Jarretière from Van Cleef & Arpels. In 1937, Louis Arpels himself created it specifically for the picture.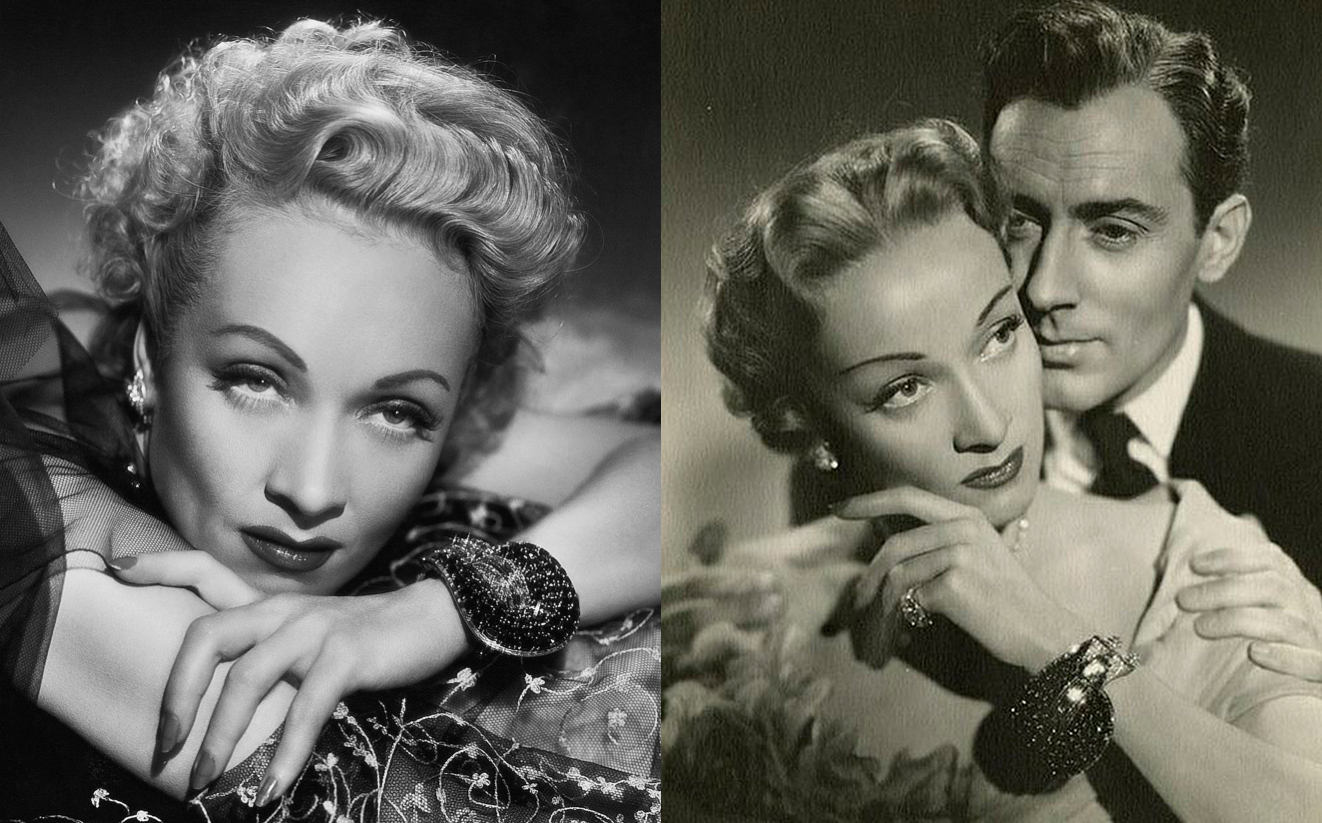 "Stage Fright", 1950
The movie "Gentlemen Prefer Blondes" starring Marilyn Monroe can rightly be considered one of the most famous incursions of jewels into the world of cinema of the mid-20th century. Here, the song, the lyrics of which became popular, was performed for the first time: "Talk to me, Harry Winston, tell me all about it!" Marilyn was very fascinating in pink sateen dress and necklace, the main part of which was a famous Indian diamond The Moon of Baroda.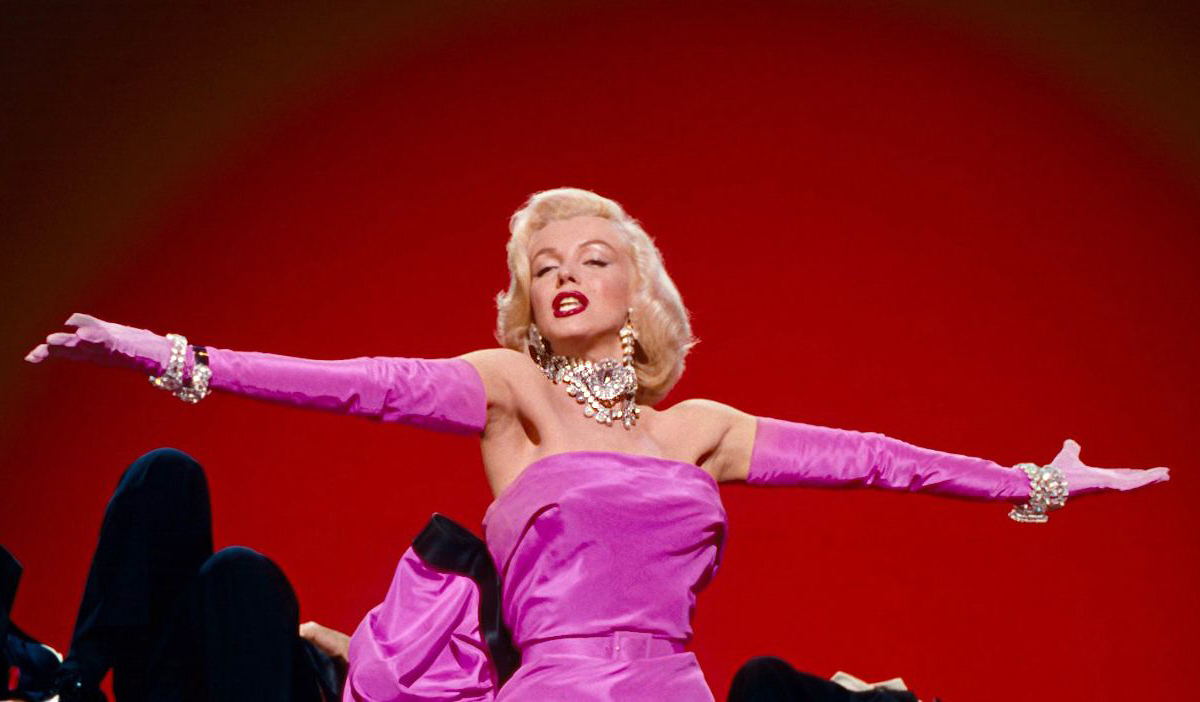 "Gentlemen Prefer Blondes", 1953
The film "Sissi – Fateful Years of an Empress" starring Romy Schneider tells about the imperial family, so there are lots of jewelry worthy of royalty.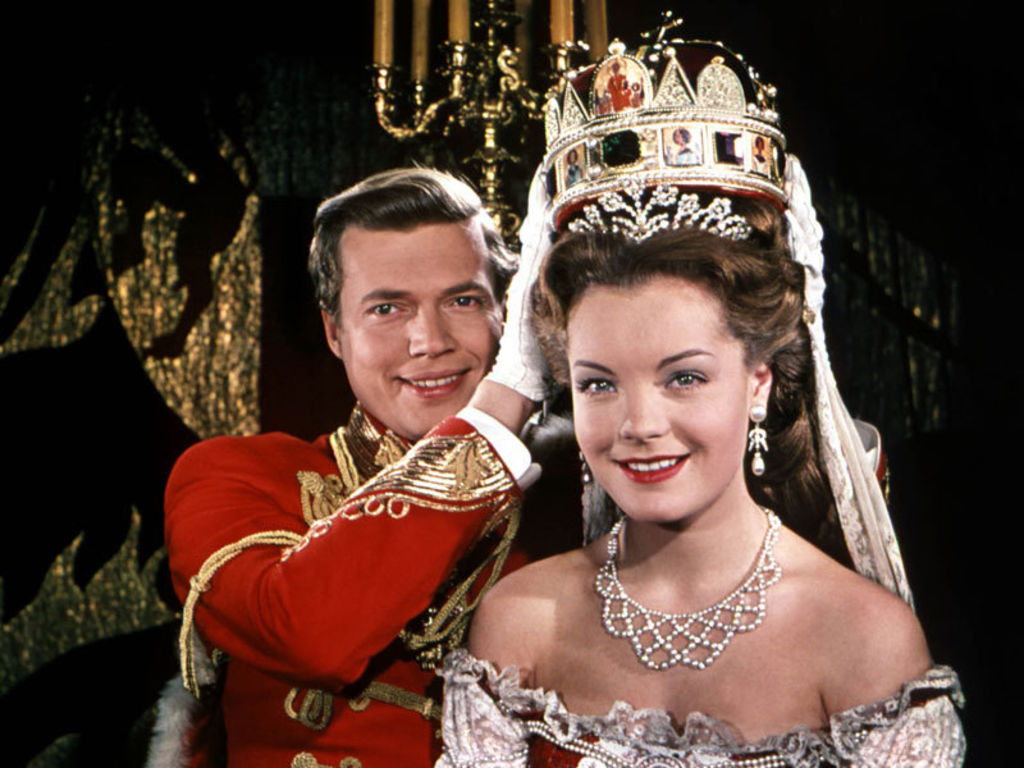 "Sissi – Fateful Years of an Empress", 1957
Among all the magnificence of jewelry in the movie "Breakfast at Tiffany's", there is one jewelry masterpiece — a necklace, which weaves many strands of pearls, on top of which there is a rose with a big diamond in the Center. That diamond has the name of the "Tiffany" company and it is its permanent mascot. Luxury necklace coupled with a little black dress by Givenchy has been a symbol of simplicity and elegance for generations.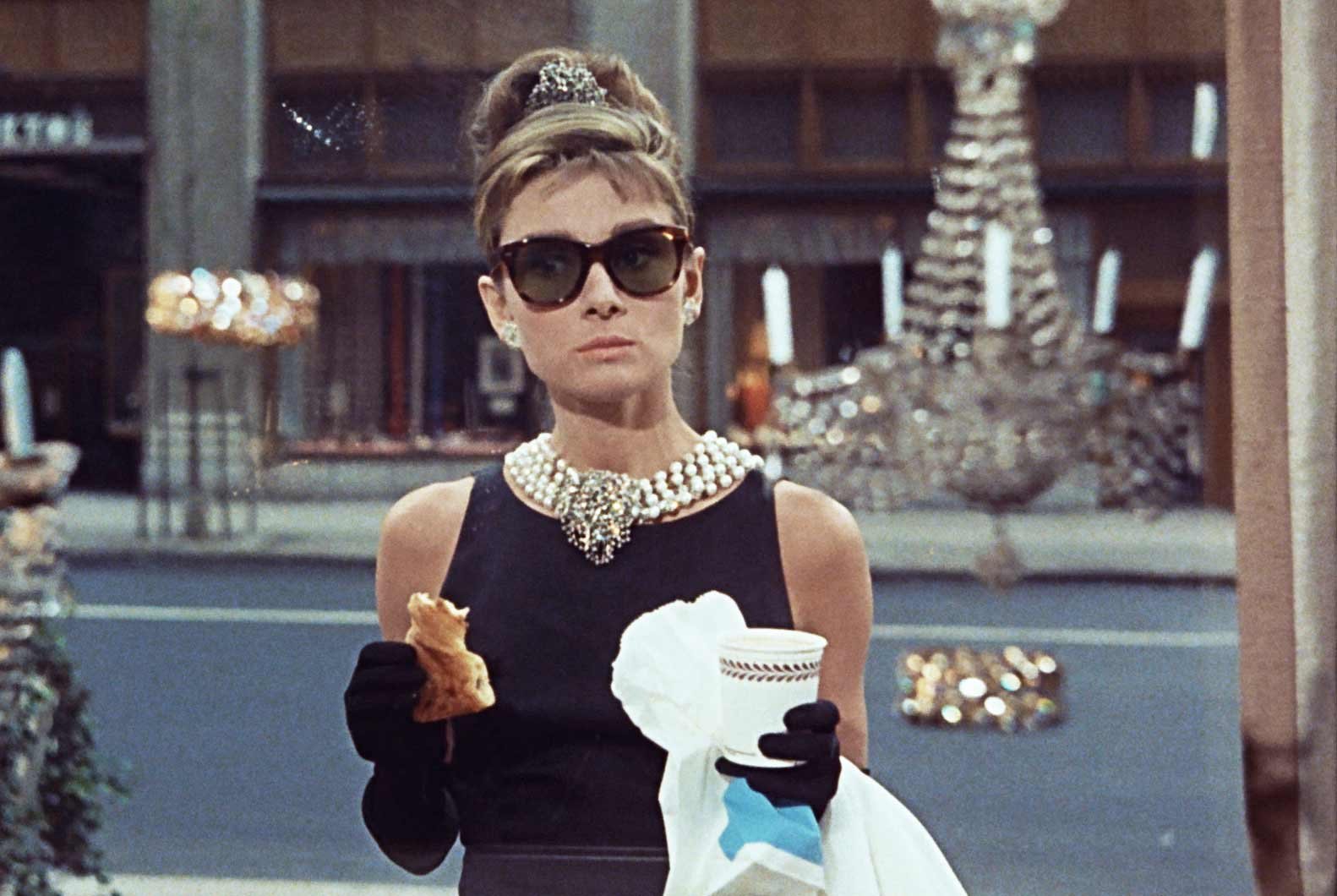 "Breakfast at Tiffany's", 1961
In the film "Cleopatra", Elizabeth Taylor looks like a real pharaoh Cleopatra in an unsurpassed jewelry by Bvlgari. The role of Cleopatra gave Taylor the love of her life — during the filming, she met her future husband Richard Burton. Elizabeth Taylor adored jewelry by the Bvlgari Jewelry House. Richard Burton wasn't lying when he said: "The only word Liz knows in Italian is Bulgari.".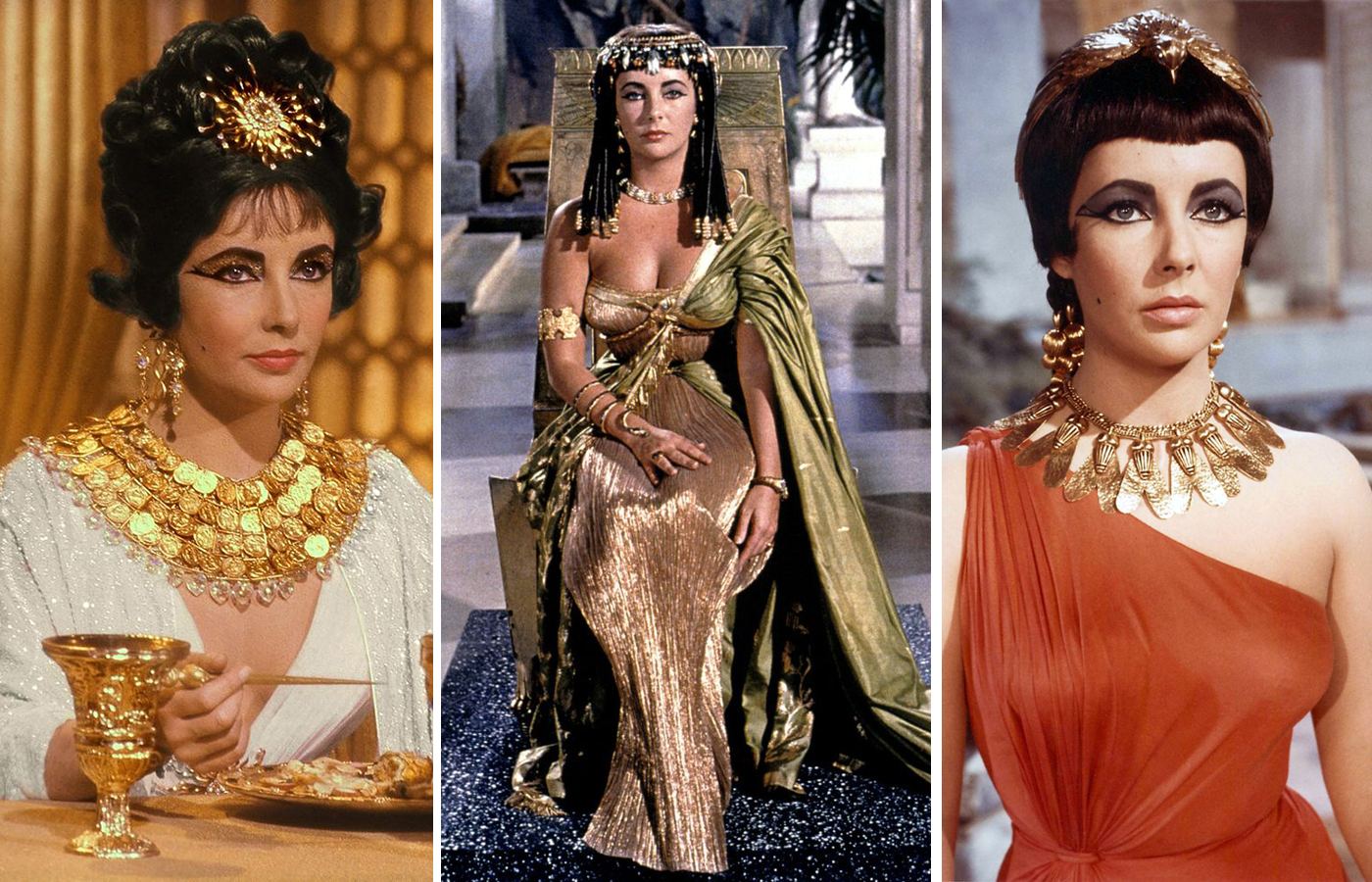 "Cleopatra", 1963
Fabulously beautiful jewels decorate the heroine of Catherine Deneuve in "Donkeyskin".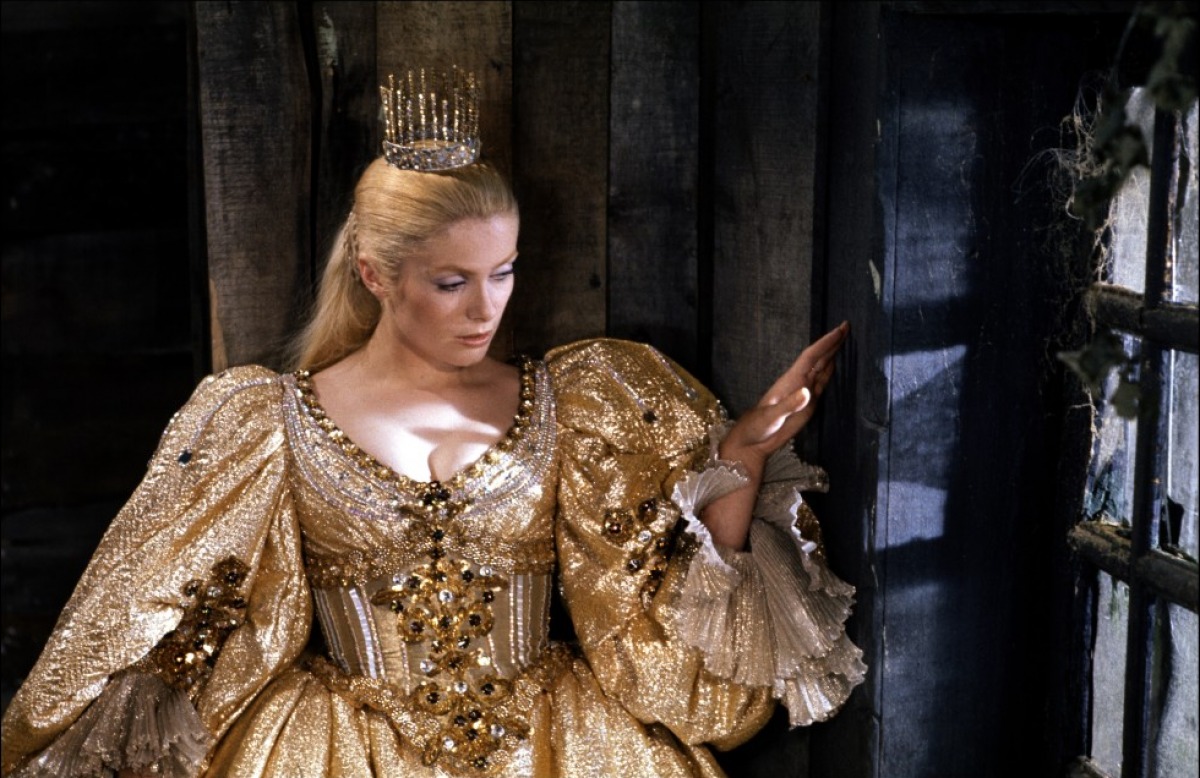 "Donkeyskin", 1970
To be continued ...