Cufflinks «Liberty»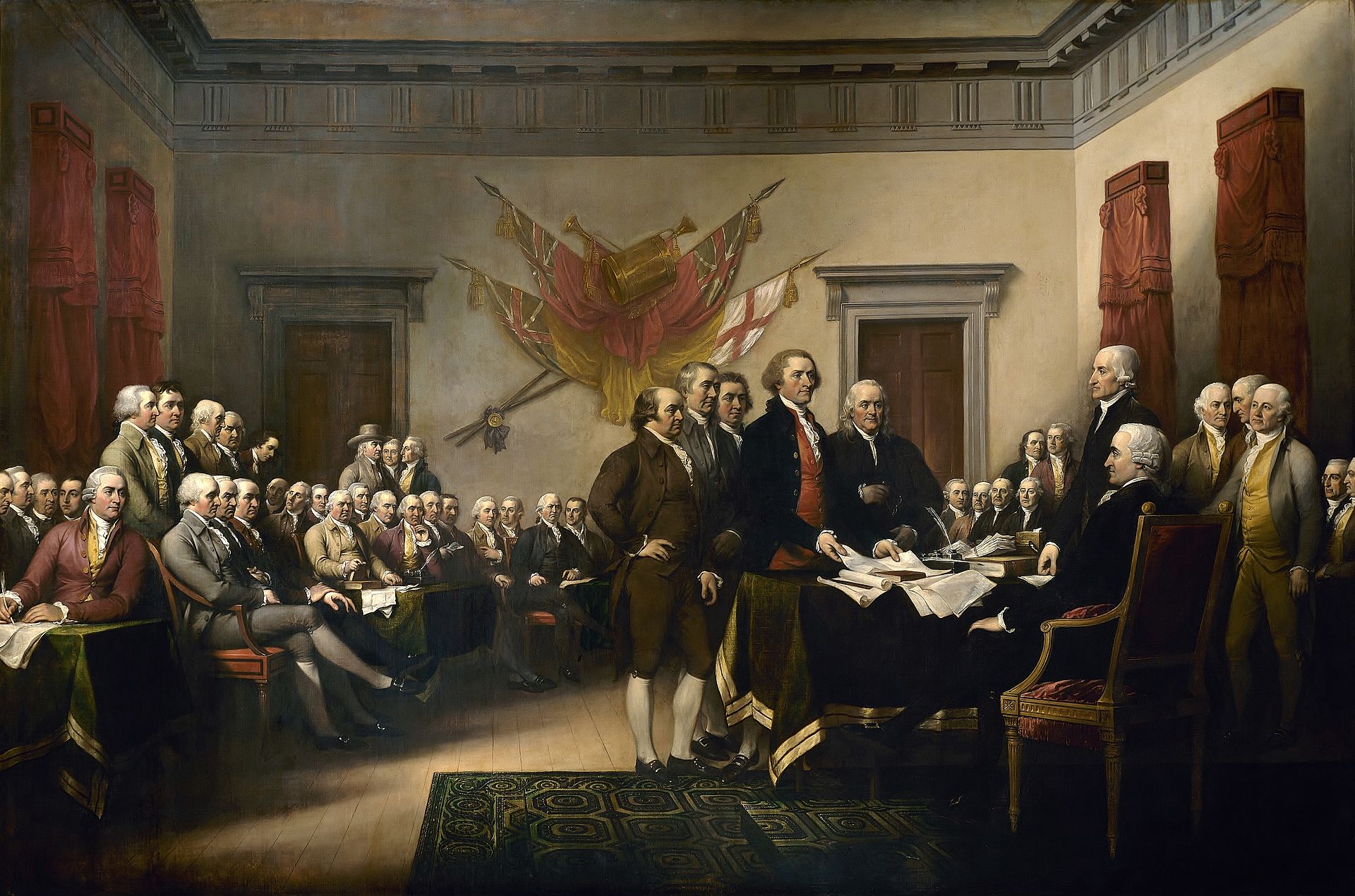 "We hold these truths to be self-evident, that all men are created equal, that they are endowed by their Creator with certain unalienable Rights, that among these are Life, Liberty and the pursuit of Happiness."
(United States Declaration of Independence)
These two scrolls – US Declaration of Independence and the Emancipation Proclamation – are the most eminent milestones in the history of the American people.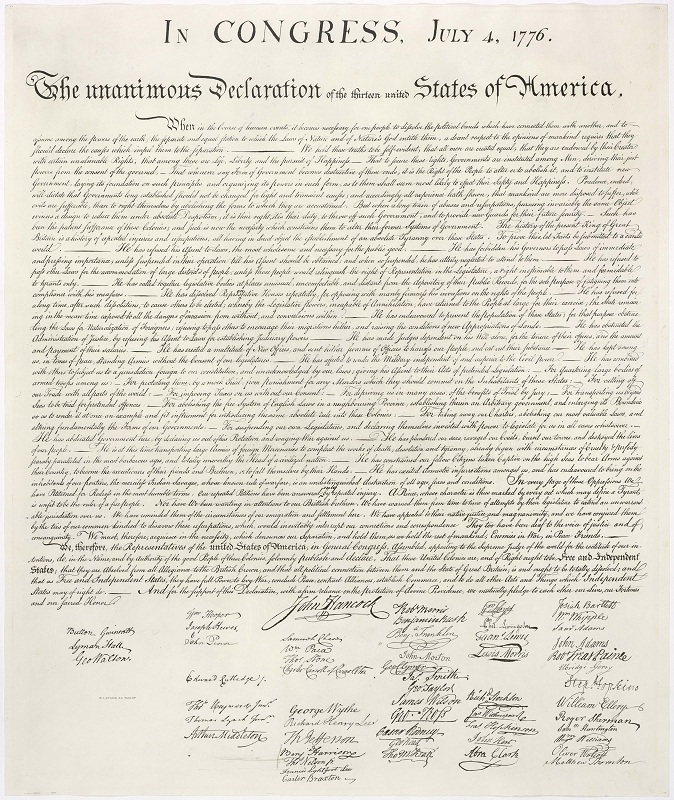 United States Declaration of Independence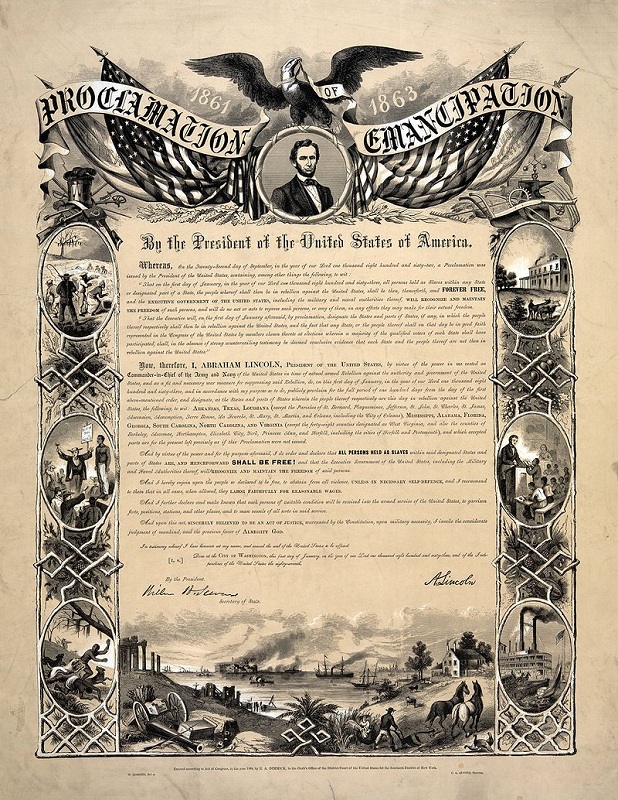 Emancipation Proclamation
The portrait of Abraham Lincoln, the one who has become the symbol of Liberty, is worked upon new amber, which is famous for the capability to increase its color potential in the course of time. Here it is combining both historical scrolls on the Stripes and Stars background. The profile shape of the cufflinks resembles a seal. The clasp reminds of the Mount Rushmore National Memorial topic with the bas-relief images of four Presidents who determined historical development of the USA: George Washington, the Father of American democratic Nation, Abraham Lincoln, the man who put an end to slavery, Thomas Jefferson, the creator of the US Declaration of Independence, and Theodor Roosevelt, who is believed to have saved the country.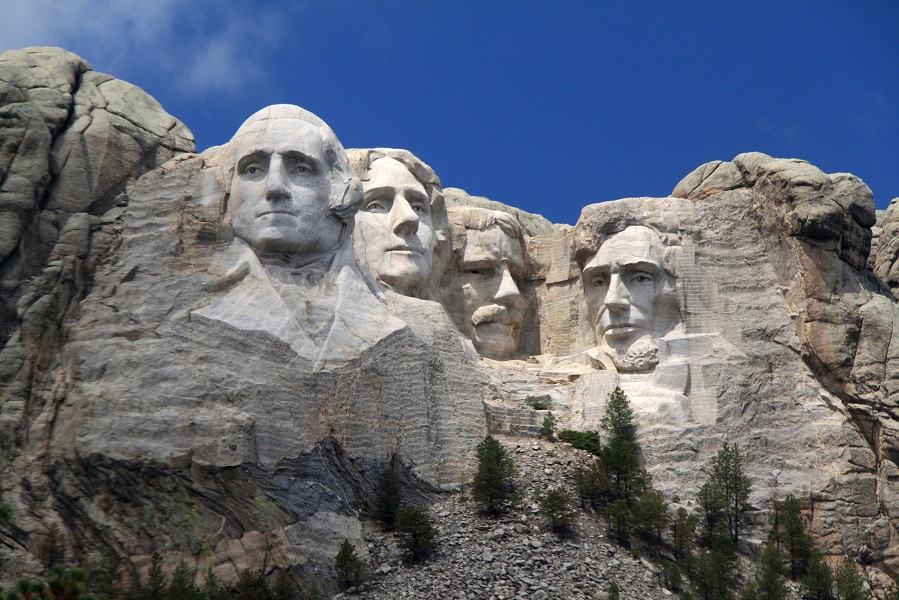 Mount Rushmore National Memorial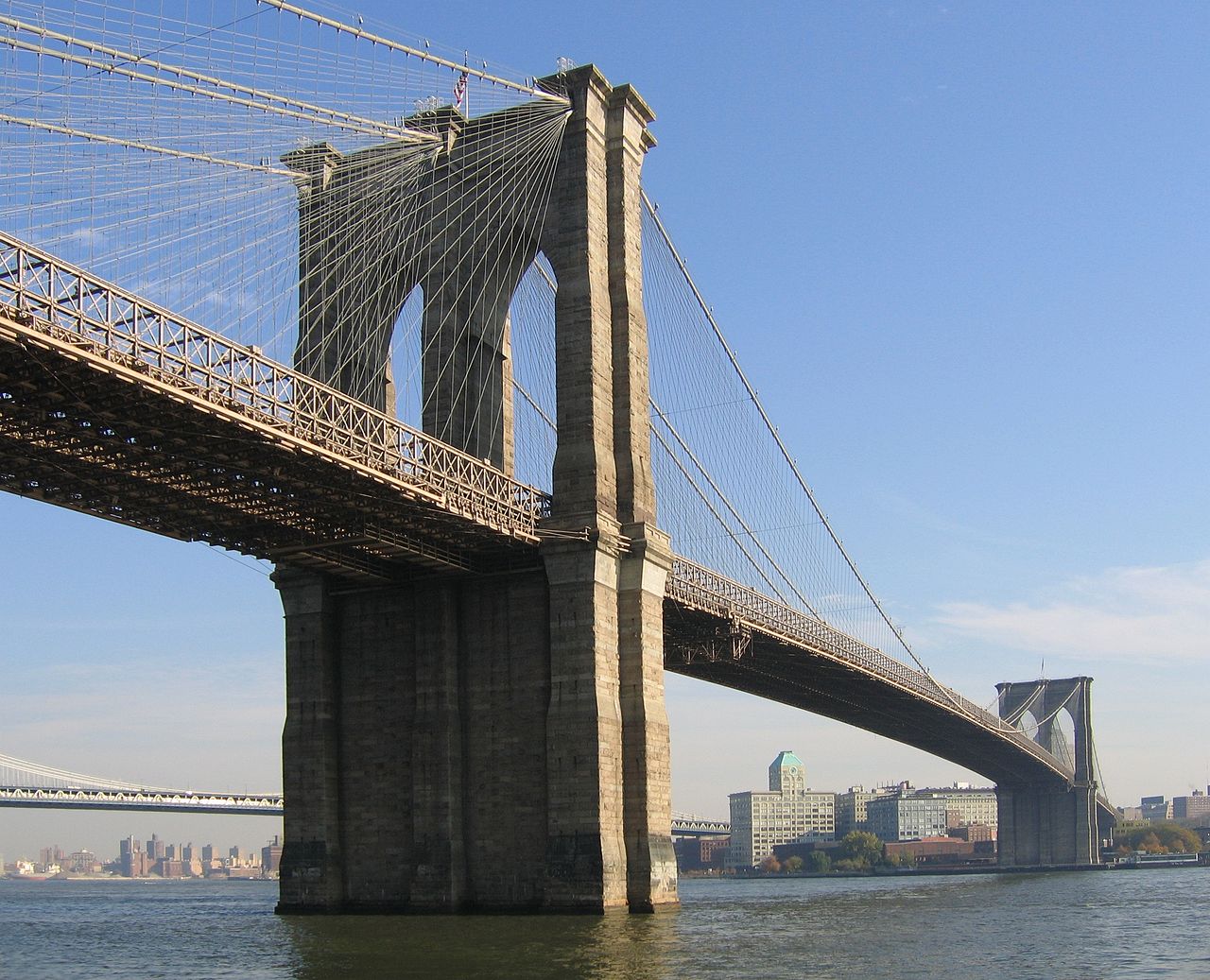 Brooklyn Bridge. New York.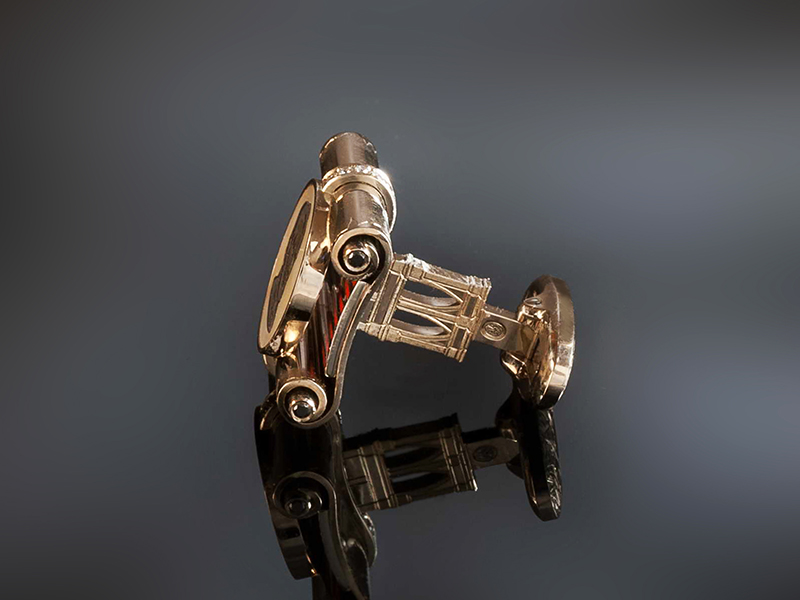 The stud binding is designed in the shape of the Brooklyn Bridge pier.
The Liberty cufflinks remind of lofty ideals introduced by Great Americans at the turning points of history.