The 9th Luxembourg Polo International 2022.
Grand Duke Cup. Presentation of the Polo special sculpture
from the unique collection of the 21st Century Sports
June 24-25-26, 2022
Between 24 and 26 June 2022, the 9th Luxembourg Polo International 2022 to compete the Grand Duke Henri Cup was held in Luxembourg, Grand Duchy of Luxembourg.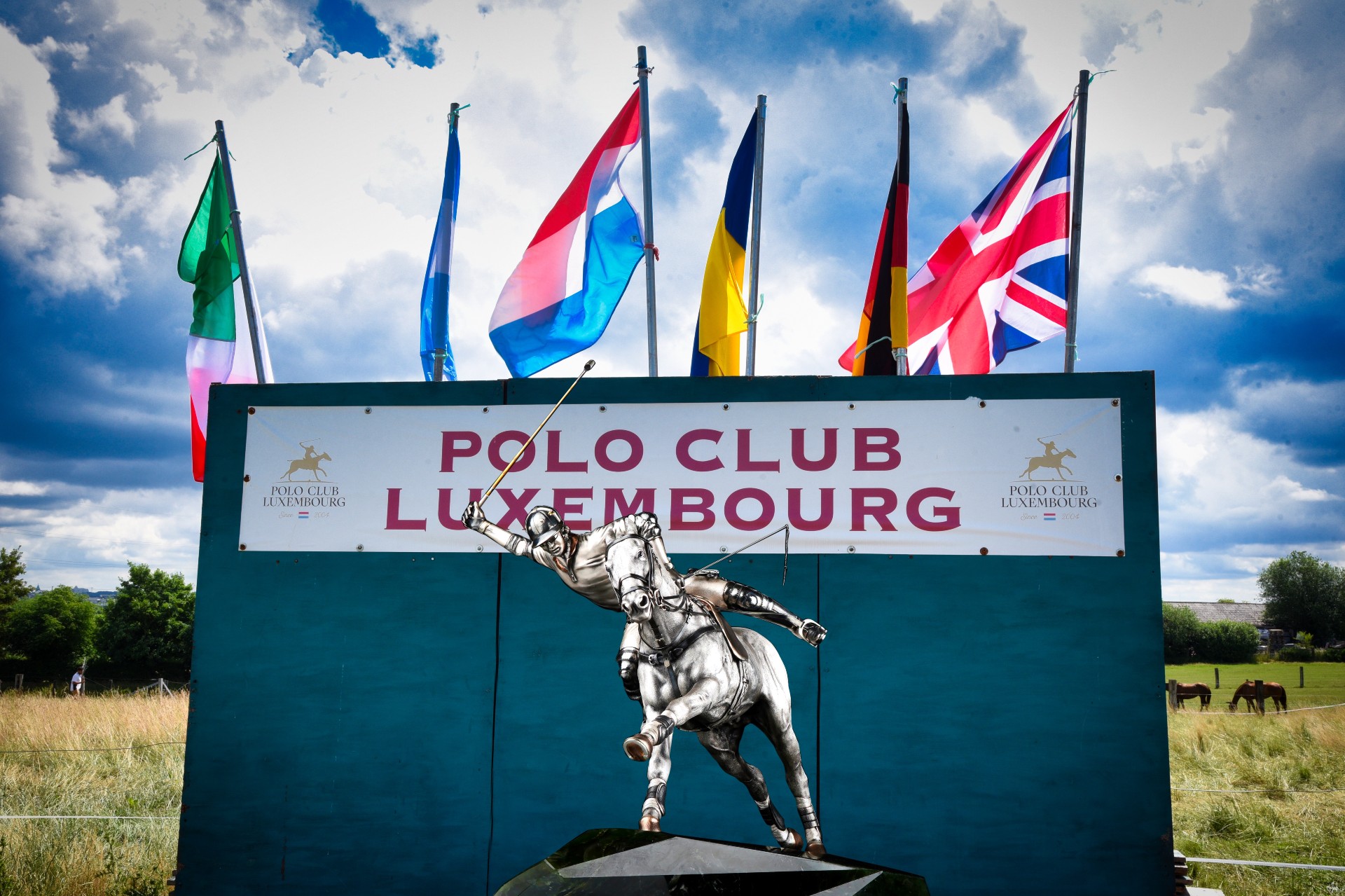 Exclusively for the opening day of the tournament, a special work of Polo from the unique collection of 21st Century Sports presented to the world community by its creators – the Lobortas Classic Jewelry House – was completed and revealed for the first time within the framework of the event.
Over the past more than 100 years, the modern sports have justly been one of the civilization's highest achievements to give rise to the new and novel form of art: dynamic sculptural miniature of the 21st century. The work of Polo is one of a kind and is a unique sample of contemporary art by virtue of having combined dynamism and realism of the image both highlighted with the exquisite cut of the mineral while being characterized by modern era and embodied in innovative sculpture.
The winner of The 9th Luxembourg Polo International 2022 and the holder of the Grand Duke Henri Cup was the famous titled British team of Tiger Polo lead by Team Captain Peter Cromm.
The winning team received congratulations from Her Britannic Majesty's Ambassador to the Grand Duchy of Luxembourg Fleur Thomas.
By order of the tournament hosts, the House of Lobortas has developed and created special exclusive prizes of jewelry for the Winners.